Rheinhessen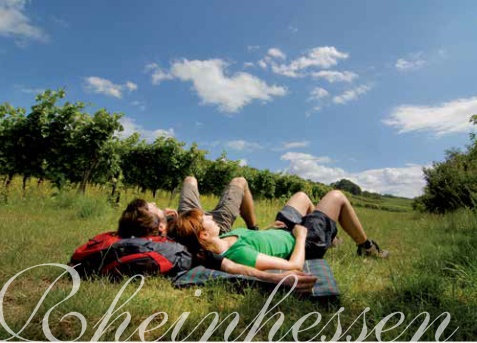 The magic of the 1,000 hills
With 1,700 hours of sunshine per year Rheinhessen belongs to the warmest regions in Germany. No wonder, then, that this famous white-wine-producing region is also a source of many red varieties. Wine connoisseurs have long known about the many palate-pleasuring white grape types grown here: Sylvaner, Müller-Thurgau, Riesling, Bacchus, Huxel and Scheurebe. But reds are cultivated too: the Portugieser with its powerful bouquet, the noble Spätburgunder, and – a relative newcomer – the harmonious Dornfelder. Also the region's sparkling wines have a special reputation – red, rosé and white, ranging in taste from fresh to rich.
Rheinhessen's vintners are individualists, and very hospitable – an irresistible combination for wine-lovers. Open courtyard and cellar doors always form a warm welcome to those looking for genuine new discoveries.
The region lies on the left bank of the Rhine between the tradiition-rich cities of Mainz, Worms, Alzey and Bingen. The north and east are bordered by the curving Rhine, while the south lies next to the Pfalz. With around 26,500 hectares of vineyards, the region possesses the biggest wine-making area in Germany.
Lovers of good food too will find lots of culinary treats in Rheinhessen. The typical regional specialities offer lots to explore in the way of high-quality dishes, ranging from refined cuisine to hearty rustic evening meals.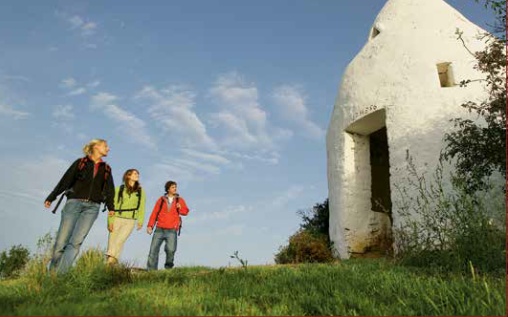 All these treats call for a contrast – so let yourself be tempted to go hiking on one of the enchanting trails through the region's far-reaching hills, or cycling through the vineyards from one winery to the next. And last but not least, you can also pay a visit to see the rich cultural heritage of Mainz, Worms and Bingen.
Rheinhessen – an inspiration for all your senses.
Further tourist information is available on www.rheinhessen.info